Hyundai Lease & Auto Loan Calculator in Auburn, MA
Are you excited to be shopping for a new or used Hyundai? With the Hyundai payment calculator, you can estimate your monthly Hyundai lease or auto loan payments. That way you can have a good idea of which Hyundai model you can afford at our Hyundai dealership in Auburn, MA. And if you need to calculate car loan interest rates or want to explore new Hyundai specials, you'll find it all at Herb Chambers Hyundai of Auburn!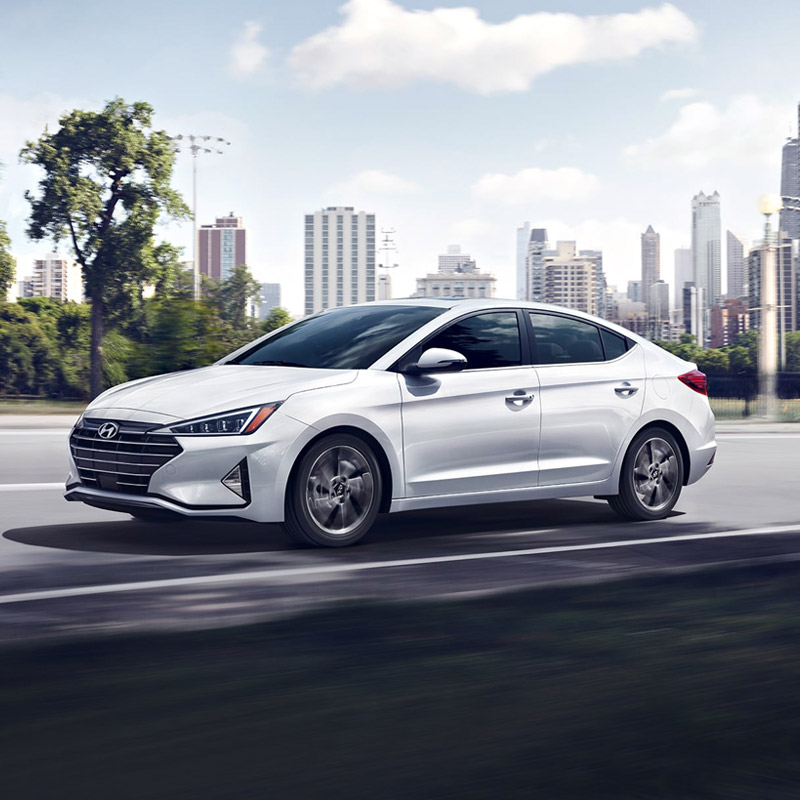 No matter if you need a car lease calculator or want to estimate monthly Hyundai payments, this tool will help you find the answers you want. Plus, if you want to get ahead of the game and start researching new Hyundai cars and SUVs for sale, there are plenty of resources to peruse on our website. Interested in a Certified Pre-Owned Hyundai? Check out our expansive selection of CPO Hyundai vehicles to find your perfect match.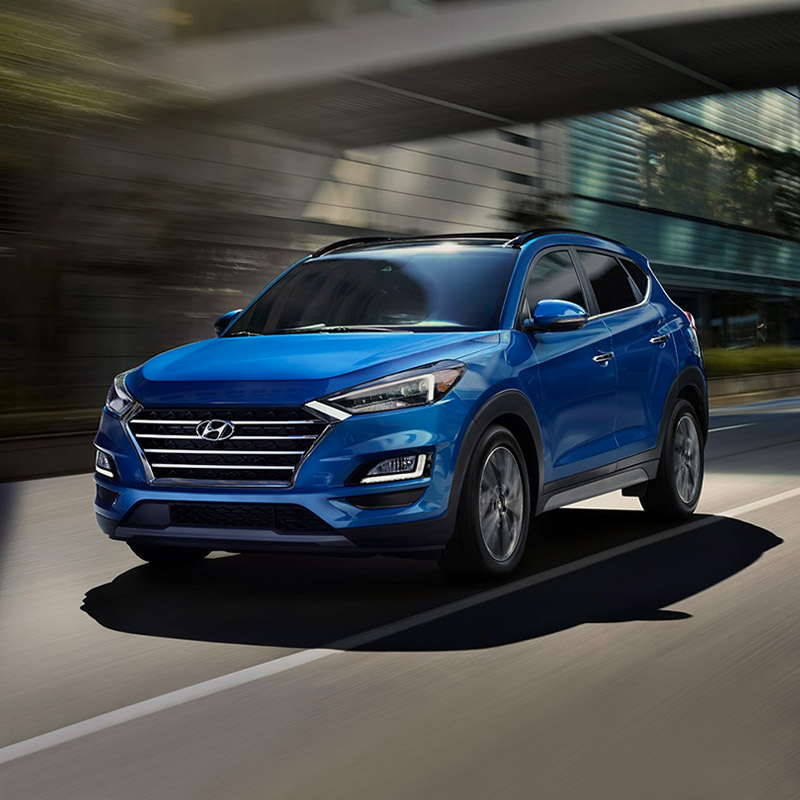 How to Use Hyundai Payment Calculator
Fill in the necessary details and our car payment calculator will provide you with an estimate of what your Hyundai lease or auto loan plan may cost. Like the monthly Hyundai payment you see? You can use SMART Buy to buy or lease the Hyundai of your dreams online while customizing your Hyundai financing or lease terms in the process. What's more, you can add in any extended Hyundai maintenance or car warranty plans you desire by using SMART Buy. Have any questions? Our Hyundai sales team is here for you throughout the online experience.